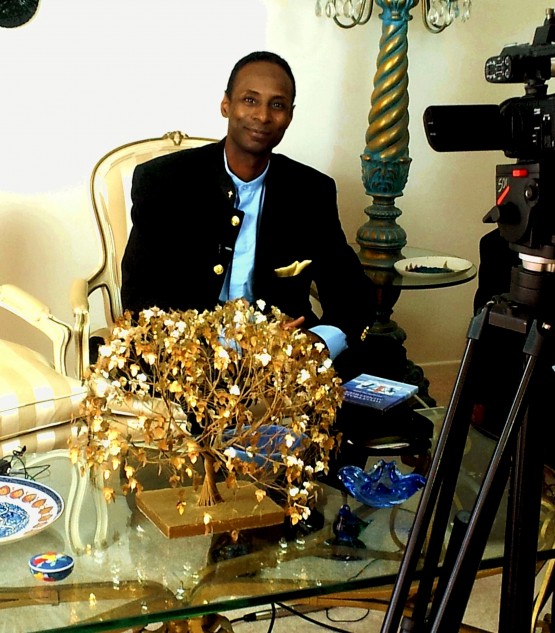 Pastor Manuel Johnson hosts a Television Program call "The Truth" where it airs to an international audience.  Pastor Manuel Johnson shares the truth on the ministry's television program called "The Truth"™ program which airs on The Way TV Global Network on The Cross TV, on Thursday @ 5:00 p.m. on KVMD San Bernardino – CH 31. Please view your local Cable Channels for  The Cross TV on KVMD.
Pastor Manuel Johnson teaches and preaches the uncompromised Word of God, as well as conducts interviews with special guests that include ministers of the gospel, recording artists, authors and Christian television personalities. Our special guests share their personal journey & accomplishments for the Lord, as well as the challenges that they have had and what you can learn from their journey.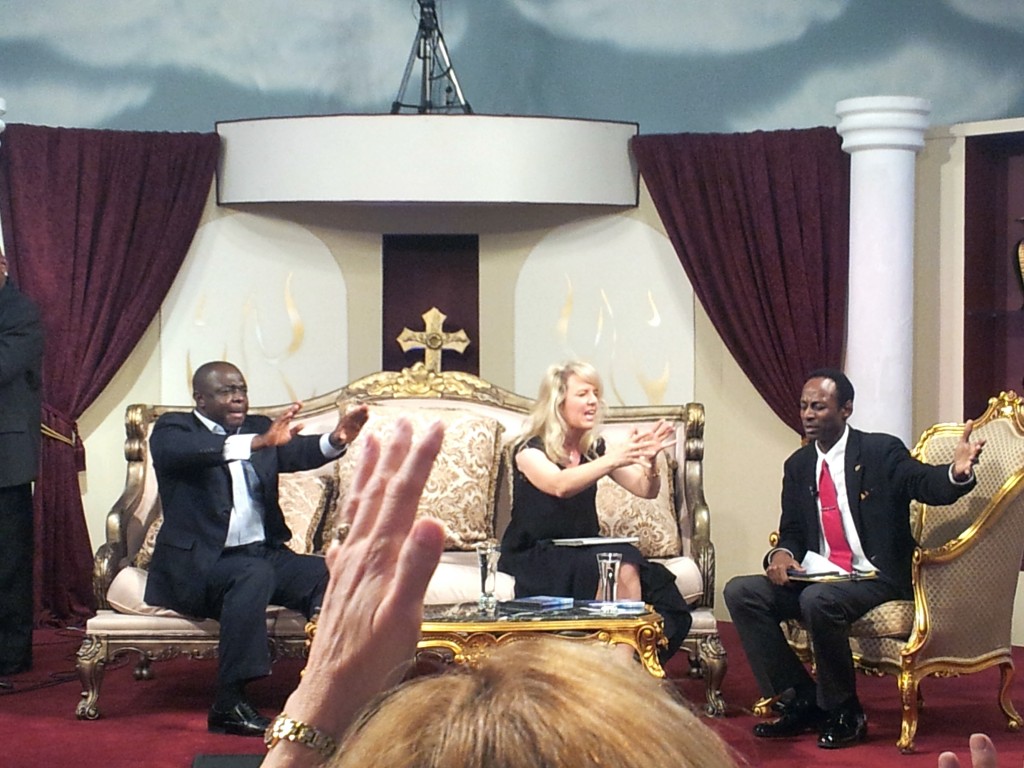 The praise and worship music ministry reflects the love and commitment to the Lord Jesus and will encourage and uplift you in a new and powerful way. The praise and worship creates an atmosphere of the presence of the Holy Spirit and affects those in the audience as well as those viewing on television.
To watch "The Truth" Program  – Click here to view The Cross TV Cable Channel Listings for the local Southern California area.
You can watch The Truth television program, Click here to view our program archives.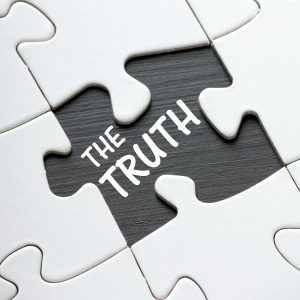 "The Truth" Program is aired on The Way/The Cross TV Network which is a Christian satellite network which consists of the seven mountains for the Kingdom of God: Business, Media, Education, Family, Church, Government and Entertainment which is headed by The founder and C.E.O. Dr. Joseph Nassralla.